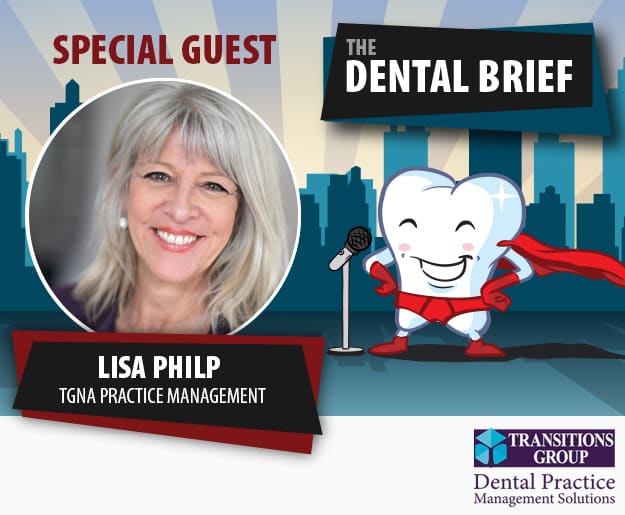 Transitions Group Dental Practice Management Solutions
tgnapracticemanagement.com
Lisa is the Chief Visionary of Transitions Group. She is also a published author, speaker, consultant, and advisor. She shares how now more than ever that oral health is the gateway to their overall health. One of the main challenges Lisa is seeing and experiencing firsthand relates to team morale, culture, and human resources within a dental practice. She advises her clients and practices how to overcome the "COVID-19 Fatigue" so they can rebuild and grow to succeed in production. Lisa is a firm believer that to have a better future than your past, you must be willing to change something.